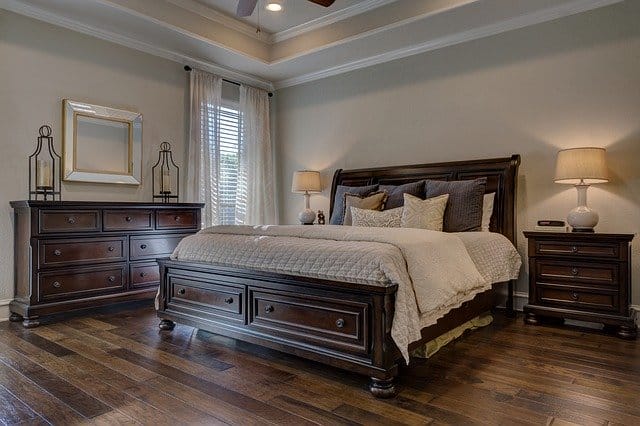 Work with the San Antonio's premier home cleaning company.

We like to work with the best cleaners in each city that we service. Currently we service the San Antonio TX Area.

Whether you work independently, with others, or even have your own cleaning company, we specialize in helping you grow and build your client base while providing support and customer service around the clock!

Make up to $30/hour as a cleaner. Our top professionals make more than $1,000 a week.

Maid Ops will direct deposit your earnings into your bank account as soon as the job is complete.




You choose when you want to work and how much. Build a full schedule or simply claim a few jobs on the side.



Must have paid experience in cleaning.


Must be authorized to work in the area you are applying in.

Must pass criminal background check.



Must have excellent customer service skills.